Total knee replacement with the NAVIO™ Surgical System
The NAVIO Surgical System is a tool your surgeon uses to correctly size and position the total knee implant with computer and robotic assistance.
Computer assistance is used to collect the unique shape and motion of your knee to virtually plan the procedure. Robotic assistance is used to accurately perform the procedure. The extra layer of planning and precision provided by the NAVIO system aims to ensure the procedure is performed exactly as your surgeon intends. The NAVIO system does not perform the procedure; rather it assists your surgeon by providing accuracy and precision3 – crucial to the success of the surgery.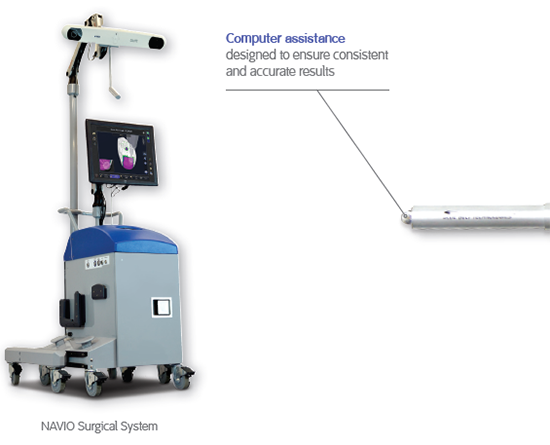 Advanced planning software allows the surgeon to tailor the procedure to the unique shape and motion of your knee.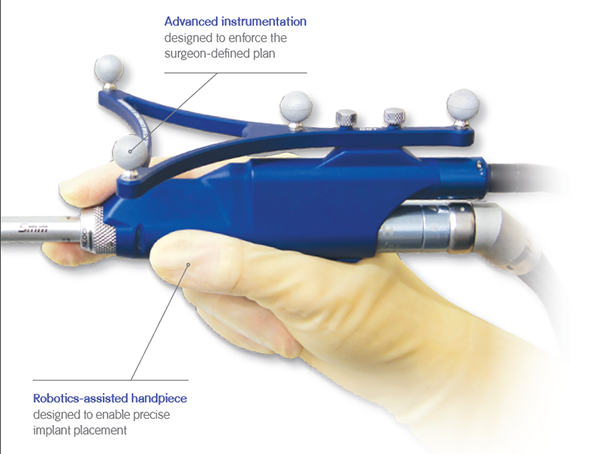 The JOURNEY™ II Total Knee System
The JOURNEY II TKA system is a next-generation knee implant design that combines the stability and natural motion of the human knee with low-friction materials – called VERILAST™ Technology – that have the potential to last significantly longer than traditional knee implants.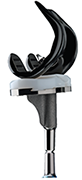 VERILAST Technology combines the wear reducing properties of a one-of-a-kind, bio-friendly metal called OXINIUM™ Oxidized Zirconium, with a proprietary, highly cross-linked polyethylene. It is the only such combination on the market today and has more than a decade of clinical data behind it.
The JOURNEY™ II Total Knee System is designed with the same shapes and profiles of your real knee. Because of this, the soft tissues in your knee may not have to readjust to the new shapes and forces after surgery like in traditional designs. This is intended to make your rehabilitation and recovery shorter.
Pairing the JOURNEY II Total Knee System with the NAVIO™ Surgical System allows your surgeon to position the implant with robotics-assisted accuracy and precision.